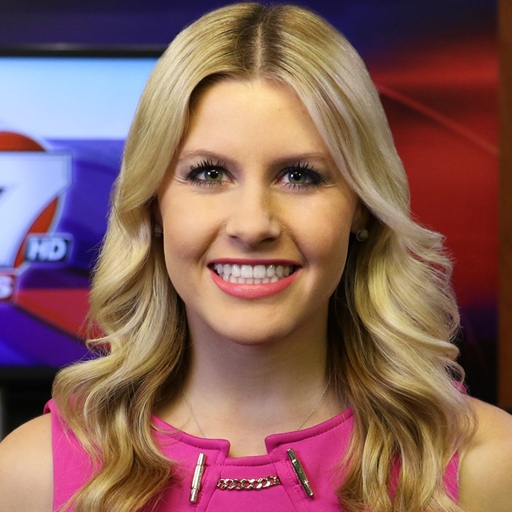 Zara Barker is an anchor and investigative reporter for ABC 17 News. She anchors the Breaking News Desk during the morning newscast and anchors the 9 a.m. broadcast.
She joined the ABC 17 News team in 2018. Her passion for investigative journalism led to ABC 17's Behind the Kitchen Door franchise.
Zara's investigative work includes weekly Behind the Kitchen Door reports, which uncover restaurant inspection reports across mid-Missouri.
Before joining the ABC 17 News team, Zara reported and anchored newscasts at KOMU. Zara graduated from University of Missouri School of Journalism.
Zara was born and raised in Southern California where her love for sunny days and journalism were born. She wanted to be a journalist at age 11 and moved to Missouri to pursue her dream. Zara would wake up early before school to watch the morning news instead of cartoons. Now, she is excited to be on the ABC 17 News morning newscasts Monday-Friday.
When Zara is not at work she is playing with her mini Goldendoodle, Lucia, cooking, baking or playing board games with her husband.
Zara played soccer for most of her life, but is a big fan of the Los Angeles Angels. She also loves exploring new places in the Midwest.